Save 20% off every order for your first two months.

Hangers cares about you, your clothes and our community.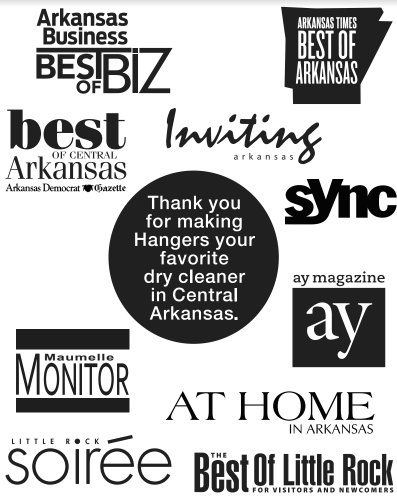 What our past winners are doing now.
Having your dry cleaning done at an eco-friendly dry cleaner is essential for your health and for the earth's. We are continually striving to reduce our carbon footprint by recycling, reusing, and promoting our efforts to our customers.
We know that your life is busy. We try to make things a little bit easier for you by offering free dry cleaning delivery and pickup. Yes, that's right. We even include pickup. If you are a returning customer, login here. If you are a new customer, click below to sign up.