Save 20% off every order for your first two months.

You can trust that your cleaning is done in a way that is safe for you, your clothes and the environment.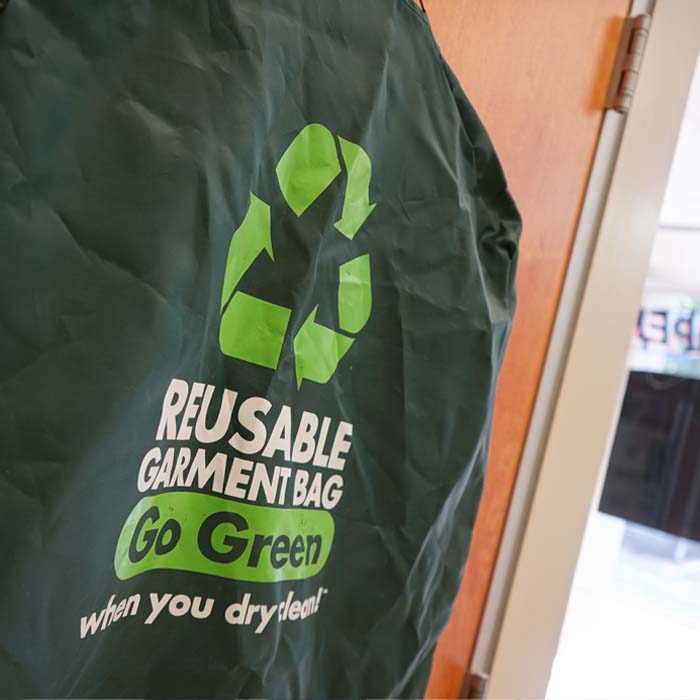 We clean with biodegradable, organic cleaning agents instead of the notorious Perc. In everything we do, it's our goal to reduce our environmental footprint. 
We clean your clothes with a process that leaves no chemical smell. The environment thanks you and so will your nose. Hangers is odor-free, eco-friendly at all five locations. It makes your clothes smell better, feel better and last longer.
We are proud to do our part by:
• Operating a wet-cleaning, perc-free plant, exceeding EPA standards
• Recycling literally tons of wire hangers
• Using recyclable plastic garment bags (every ton you return saves 17 Trees)
• Providing reusable garment bags, eliminating paper garment covers
• Using recycled paper and sustainable products wherever possible in all our stores
We know that your life is busy. We try to make things a little bit easier for you by offering free dry cleaning delivery and pickup. Yes, that's right. We even include pickup. If you are a returning customer, login here. If you are a new customer, click below to sign up.