Save 20% off every order for your first two months.

Hangers Cleaners dry cleaning service combines classic craftsmanship with state of the art technologies. We are 100% toxin free. Our well trained staff focuses on understanding customer preferences, checking pockets, protecting buttons, hand finishing and following a 10 point inspection of all garments before packaging.
Hangers Cleaners is PERC free.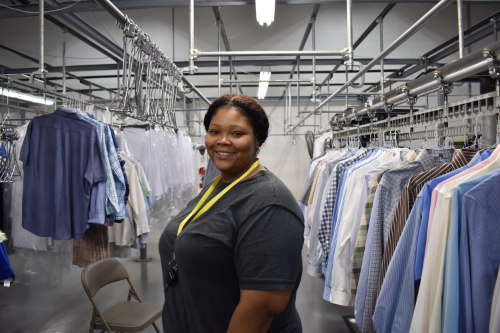 Our service involves both dry and wet cleaning processes based on what is best suited for the garment. Hangers professional wet cleaning uses innovative technology to determine the precise balance of water, agitation and heat needed to clean difficult stains from your clothes while maintaining the same perfect fit and bright colors you expect.
We understand how time consuming home laundry, folding and ironing can be. Moreover, mass marketed detergents and hard water can accelerate wear and tear on towels, slacks, shirts and undergarments.
To help you and your family cope with busy times and to protect your clothes from unnecessary damage, Hangers offers our custom laundry service. Just bring your everyday laundry and we will take care of the rest. Your clothes will be sorted by color, washed separately with correct temperatures, then dried before being perfectly sorted and folded.
There is a 5lb minimum on wash and fold.
Delivery customers CONTACT US to discuss our Never Do Laundry Again Plans.  You receive 2 free wash and fold personalized bags. We have three different monthly plans available.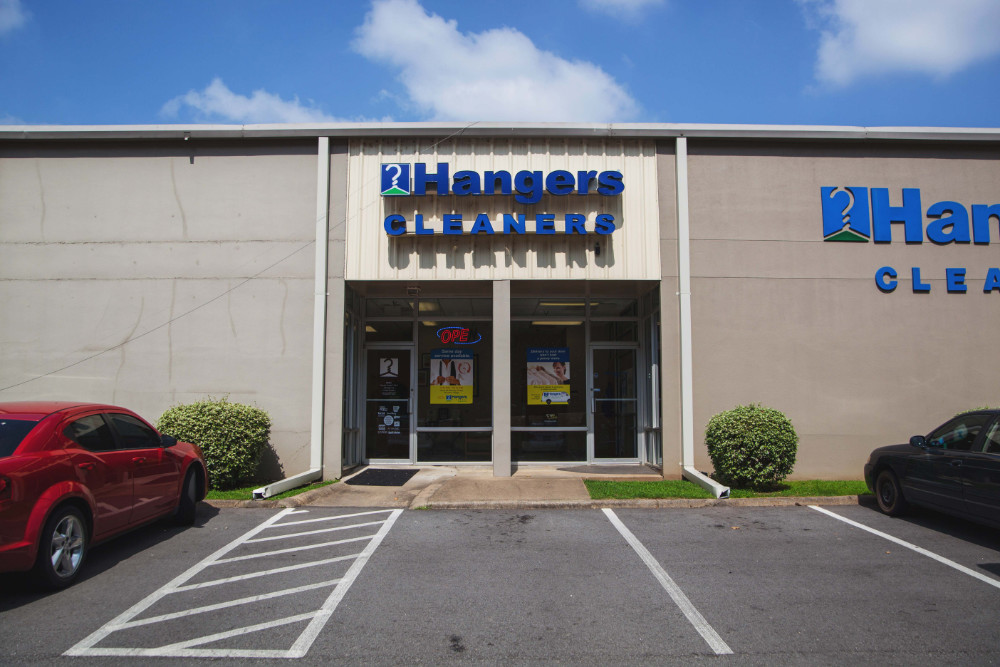 Whether you can't find a parking spot, you need a little extra assistance or you just don't feel like getting out of your car – our valet curbside service is for you. Give your preferred LOCATION a call during normal business hours. We'll bring your order to your car or take in your blue hangers bag, That simple.
We ask that you sign up for our Hangers Express Service. You will receive two personalized laundry bags along with your own Hangers Account with automatic billing to your credit card or other account options.
Cleaned, pressed and ready to wear
Hangers shirt and blouse laundry service keeps your garments in pristine condition. We follow customer preferences and determine the best cleaning method based on the fabric and the care label instructions. We use the finest environmentally friendly  detergents to ensure whiter whites, brighter colors, cleaner collars and enhanced stain removal. Our dedicated team  works to remove stains as well as inspects for broken, loose or missing buttons, replacing them as a complimentary service. Each garment is hand finished and ready to wear. We are happy to provide shirts and blouses on hangers or folded. Just tell us how you like it.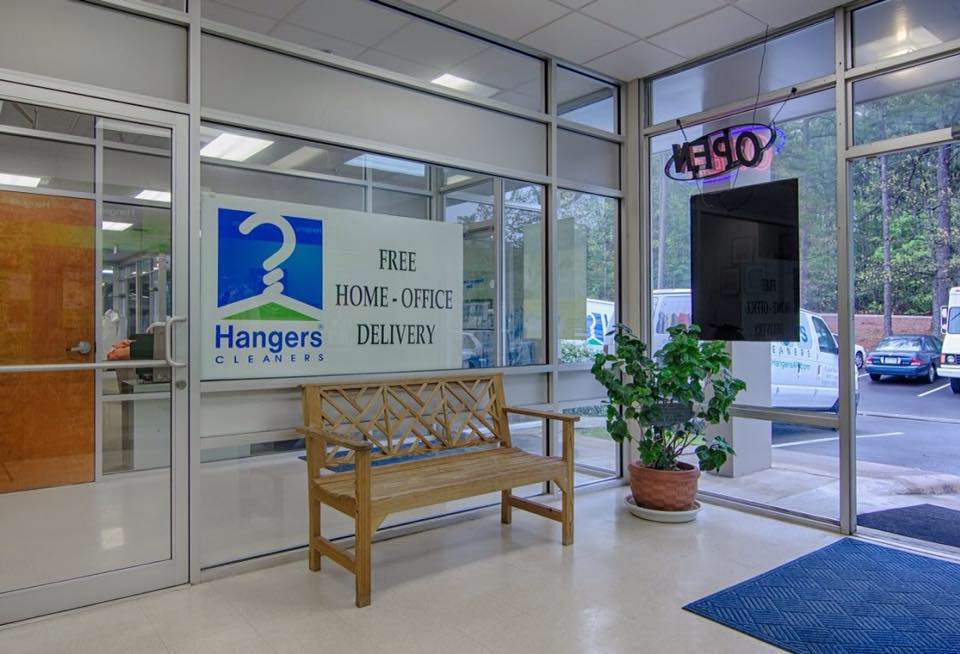 At Hangers Cleaners, we don't just clean garments. We repair them as well. Hems, rips, tears, broken zippers, missing buttons and major alterations are all within our range of expertise. Attached instructions in your Hangers blue bag and we will take care of the rest.
We clean, press and preserve wedding gowns. At Hangers, we want our brides to look picture perfect and wrinkle free.
Need to have your gown pressed or cleaned and pressed before the wedding? Need to preserve it after the big day? Hangers Cleaners has you covered. Our preservation process protects and guarantees against oxidation(yellowing), leaving your gown looking as good as new. Your gown is carefully sealed in an acid free inner box that controls humidity. The oxygen is purged and replaced with inert gas, virtually making oxidation impossible. Our sealed packaging allows you to view your gown at any time. You can feel good knowing that the packaging will protect your gown for many years to come.
Free clothing storage
There is nothing worse than an overstuffed closet. Keep your clothes organized with seasonal favorites at your fingertips. We will place your off season wardrobe or household linens in a secure and dust free environment at no additional charge. All you pay for is the cleaning.
We make it easy. Bring your garments or household linens to any of our LOCATIONS and let your customer service representative know that you would like to use Hangers Closet. Home delivery customers should use a separate bag and add a note that you want them stored in Hangers Closet.
When you are ready for your clothes, just give us a call. We will have your items freshly pressed and ready for you.
Hangers Closet is a complimentary service
We know that your life is busy. We try to make things a little bit easier for you by offering free dry cleaning delivery and pickup. Yes, that's right. We even include pickup. If you are a returning customer, login here. If you are a new customer, click below to sign up.